Welcome to Reviving Chivalry!
Home of
The Companions of the Silver Swan
A Modern Medieval Tournament Company
---
Welcome /
Who What Why /
How /
Photographs /
Inspiration /
Events /
Email /
Guest Book
---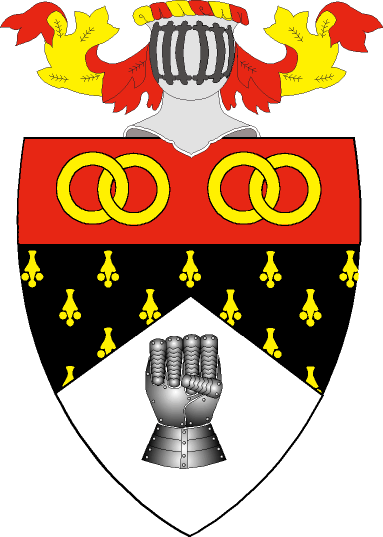 A Celebration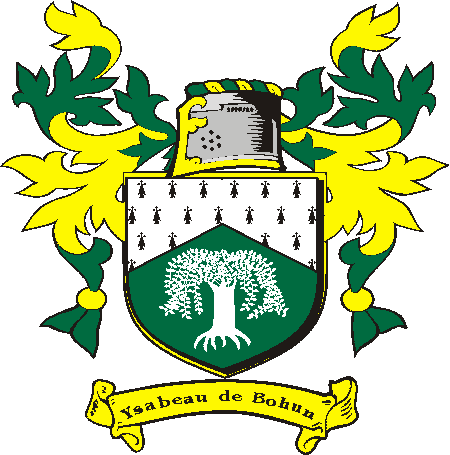 of the Union
of Michael & Ysabeau

a challenge tournament hosted by House Bohun and the Companions of the Silver Swan
---
Held in November, 2000, in the Kingdom of Meridies

The conduct of the tourney:

The Companions joined with members of Earl Michael Bohun's house to host this tournament.
The Venants were given 2 leather disks, one bearing the badge of the Silver Swan, the other bearing the badge of House Bohun. The chalengers, many being advised by their ladies, met with the Tenants at the helm display and placed their tokens, identifying the challenges for the first round. Ladies helped their consort choose the combat style and weapons, choosing everything from greatsword at the barrier to two weapons in the field. All combat in the first round was to 3 counted blows.
After the first round, a ceremonial joining of Ysabeau and Michael took place, and in truth the day was punctuated with many heartfelt words to the Ladies of the Gallery. The second round was a melee, House Bohun and the Companions aganist all comers!

The real tresure of the day was the candlelight ceremony held that evening. It was a wonderful handfasting following the tenets of our medieval ancestors, and I was honored to have been included in such a grand affair.
---
Email
Lord Crispin d'Ardenne

---